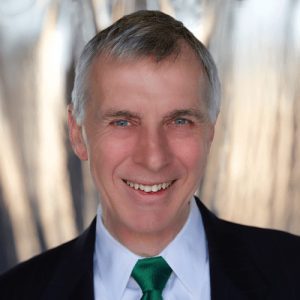 Michael Stanford is a communications industry entrepreneur and consultant, helping clients such as Skype, Panasonic and Polycom to develop and implement business strategies.
Michael founded, ran, and successfully sold two software companies: Lucid Corporation which developed software for hand-held computers, and Algo Communications which developed application software for telephony. Algo was acquired by Picazo Communications, where Michael became CTO and V.P. of Engineering. Picazo was acquired by Intel, primarily for its engineering capabilities. At Intel Michael first ran a large multi-site engineering team that successfully developed an IP PBX. He went on to hold various titles at Intel including Principal Engineer and the Director of VoIP Strategy for the Digital Enterprise Group. He is the primary inventor on 4 US Patents.
In 2006, Internet Telephony Magazine recognized him as one of "The Top 100 Voices of IP Communications," and VoIP News named him one of "The 50 Most Influential People in VoIP."
He is a recognized industry analyst, speaker and writer. He was the originator and for its first two annual revisions the author of the Linley Group's, "Guide to Mobile Connectivity Chips;" for many years he wrote the "Enterprise Mobility" column in Internet Telephony Magazine, and his own blog: Wirevolution.com.